Doing our part for the environment
US Air Conditioning Distributors takes the environment seriously by learning from past experiences & initiating approaches that will help protect the environment. We sell environmentally-friendly air conditioning units, including a large variety of non-ozone-depleting units from ½ ton up to 40 ton sizes, and we also can special-order large tonnage air conditioning units for very large buildings that are environmentally friendly. We also carry Low NOx & Ultra-low NOx heating systems.
In addition to encouraging the sales of environmentally friendly products, we also do everything we can to save the environment in our day-to-day operations. We produce almost all of our own electricity, have natural gas fueling station & natural gas trucks. We also provide free fuel to employees that drive alternate fuel cars including compressed natural gas and electric cars in the City of Industry location.
Protecting the Environment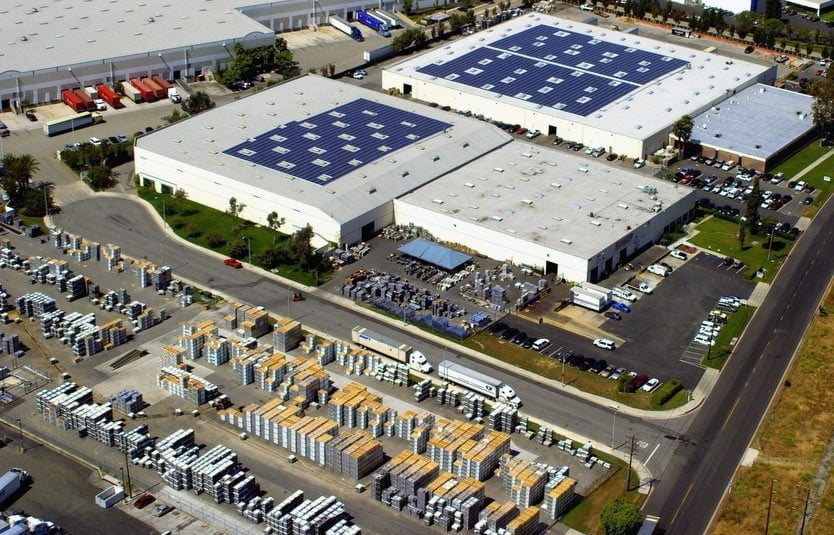 US Air Conditioning Distributors, Headquarters, City of Industry
CHALLENGE: Find a responsible approach to energy use & reduce electrical cost.
Read More