Join the Samsung Preferred Dealer Program

Because of our unrivaled commitment to innovative products, incredible customer service and one-of-a-kind dealer support. We're a brave, new kind of HVAC company and seek to partner with like-minded HVAC contractors. Together, we can do the amazing.
Along with gaining access to our ambitious incentive program with great prizes you can earn, you'll gain valuable support. Our highly knowledgeable and talented team brings you advanced training courses, marketing and sales tools, consumer financing, post-sale support, and more.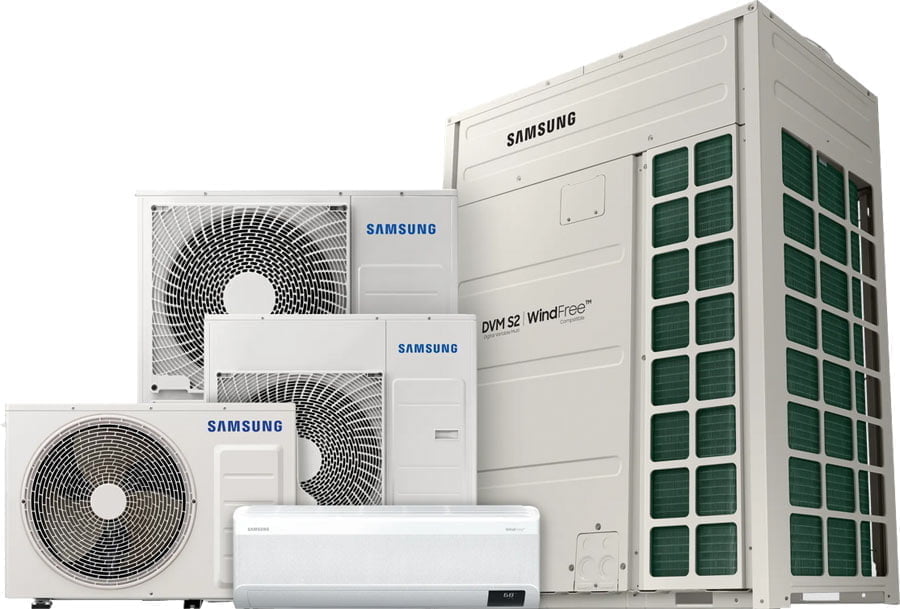 Samsung HVAC is proud to offer comprehensive training courses that are designed to enrich technicians and contractors with the knowledge to properly install, service, and maintain Samsung HVAC products. Several NATE® Certified courses are available covering a wide range of topics on our residential, light commercial, and commercial products. Samsung Business Academy (SBA) is the portal to our extensive course offering. With live classes, online courses, and webinars, attendees can choose the training option that best fits their schedule.
What is it?
It gives you in-depth training and support, plus top-notch incentives for installing Samsung's highly innovative HVAC products.
It's easy and rewarding.
There are 2 levels of a preferred dealer with increasing rewards based on participation.
Preferred Dealer
Once you complete 5 registrations and one of the required training courses, you will be listed on SamsungHVAC.com dealer locator following the Preferred Plus Dealers in the specified area.
Preferred Dealer Plus
You will have priority listing on SamsungHVAC.com dealer locator. Preferred Plus Dealer status is achieved based on the training and registration requirements (Completion of the RLC05 and RLC06 training courses and 25 registrations) set by Samsung HVAC.
Samsung HVAC America
Samsung HVAC America has a partnership with US Air Conditioning Distributors as a wholesale distributor of Samsung HVAC residential and commercial VRF systems in 50 locations. US Air Conditioning Distributors covers the Western U.S. and has distribution branch locations in Southern California, Northern California, Nevada, Utah, Idaho, and Arizona.