Stocked Warehouses
in 50 locations
Text orders to the branch number
Many of our locations offer delivery services.
Ask your store about it today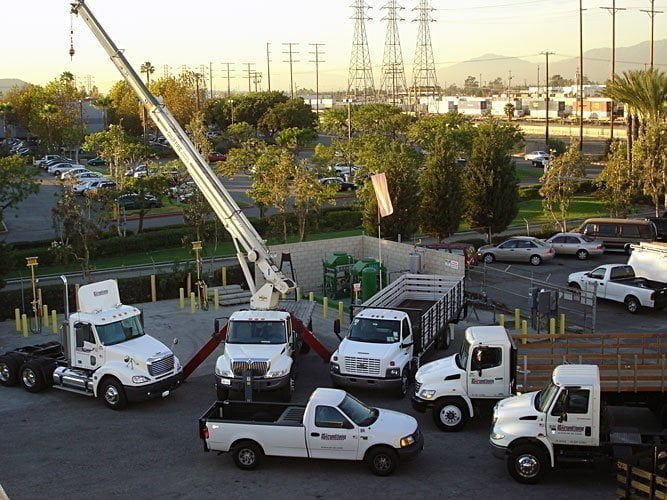 US Air Conditioning Distributors
With 50 locations in California, Nevada, Utah, Idaho & Arizona, US Air Conditioning Distributors is one of the largest HVAC distributors. We are a One Stop Shop for all your HVAC needs from residential to commercial to industrial including equipment, controls, parts, supplies, and sheet metal.
You can count on US Air Conditioning Distributors to have what you need, when you need it, with free next-day delivery, crane service, incredible inventory selection and experienced, friendly personnel to help you.
Defining Customer Service & Quality Products
We will beat any competitor's current advertised price*
*On parts and supplies only. Equipment, commodities, and refrigerant excluded. Restrictions apply.
US Air Conditioning Distributor's stores are stocked with thousands of products with immediate availability, while our hubs stock tens of thousands of products for next-day delivery.
Our association with major manufacturers in the HVAC/R industry means that we offer the industry's best brands with the best warranties.
With more than 1 million square feet of warehouse and distribution space, we are able to carry the inventory needed to keep our customers supplied with the equipment & tools they need.
Genuine OEM HVAC Parts
Don't make the mistake of buying third-party parts. Whether you're looking for filters, capacitors, compressors, refrigerant or anything in between, US Air Conditioning Distributors has the information, training and access to genuine OEM parts and accessories.
Please note: Where applicable, we require a valid contractor's license to purchase product from our stores. Please inquire for details.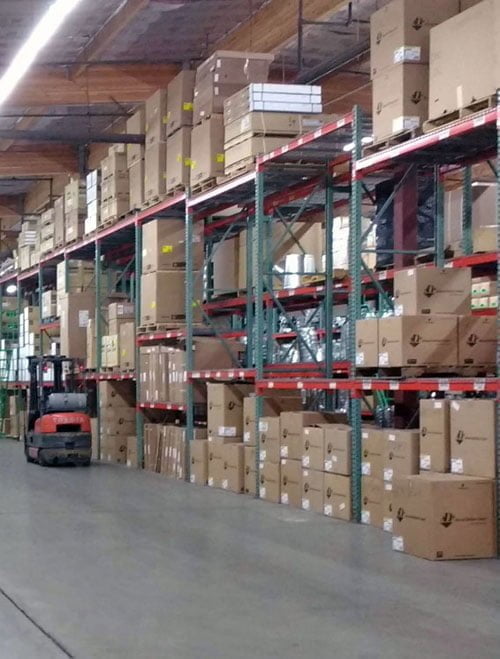 Text "HVAC" to 33-222 to get the latest deals and receive special pricing.
From now until the end of March, US Air Conditioning Distributors has more ways for you to save on parts and supplies!
Read More »
March Open Houses & Counter Days
- Open House - Samsung, York, Guardian, Williams, Eubank, Mastercool, ADP, Champion
- Open House - Samsung, Yellow Jacket, Teslong, Fieldpiece
US Air Conditioning is a Green company
In our business we sell more environmentally-friendly air conditioning units than any other independent distributor in the country, including a large variety of non-ozone-depleting units from ½ ton up to 40 ton sizes, and we also can special-order large tonnage air conditioning units for very large buildings that are environmentally friendly.
In addition to encouraging the sales of environmentally friendly products, we also do everything we can to save the environment in our day-to-day operations. We produce almost all of our own electricity for our main 250,000 sq ft location in the City of Industry, California with one of the largest solar cell arrays in the U.S. At 850 KW it produces enough electricity to power over 400 homes.
USACD also has natural gas fueling station and 24 clean-burning natural gas trucks, which produce only 5% of the emissions of a diesel truck of the same size.
US Air Conditioning also provides free fuel to its employees that drive alternate fuel cars including compressed natural gas and electric cars for employees that work in the City of Industry Location.