York® Products & Programs
Residential Home Comfort Systems
At YORK®, comfort is more than a feeling – it's a promise: to innovate, to assure and, most of all, to deliver. Find out how we leverage our unparalleled residential dealer network and world-class commercial support services to lead the industry.
In 2006, YORK® became a brand of Johnson Controls – a leader in world-class manufacturing. This has allowed us to invest in industry-leading research and development to deliver a wide range of products built with world-class quality. In fact, YORK® home comfort systems undergo performance and reliability testing that is unmatched in our industry, ensuring energy savings and lasting performance for years to come.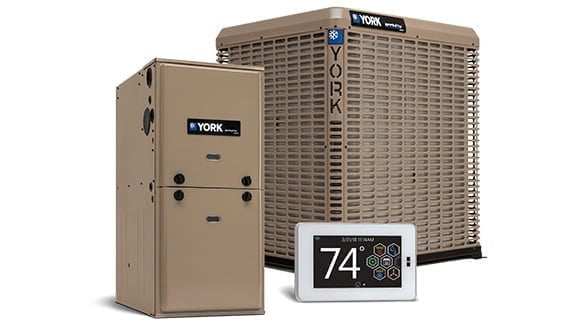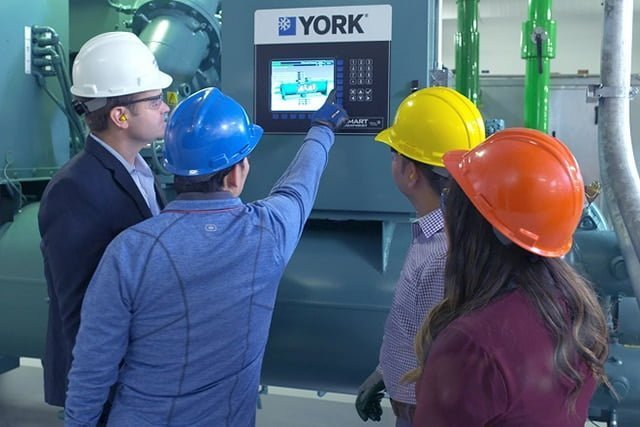 Commercial HVAC Solutions
YORK® commercial HVAC systems deliver performance that runs more efficiently in real-world conditions and that come standard with world-class service and support.
As one of the top HVAC manufacturers, YORK® heating and air conditioning products have been trusted in the world's most prestigious buildings for more than 145 years. That legacy of trust lives on in tens-of-thousands of installations all over the world, where caring and honesty help us provide the best solutions to every customer.
The YORK® Dealer Success program offers the industry's most complete set of independent HVAC contractor support tools to help your business reach new heights. With our industry-leading marketing programs, you'll have the tools needed to generate new leads, close more sales and achieve your business goals.