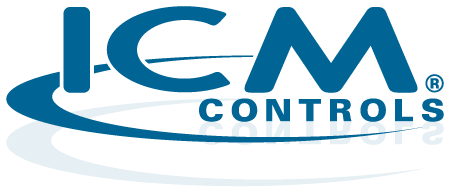 ICM Controls is a leading, ISO Certified electronics manufacturing company specializing in Electronic controls for both OEM and the Aftermarket. We have achieved this position through product and process innovation that spans more than 36 years, and we strive to maintain this position through extensive capitalization, focusing on our greatest manufacturing strength: true vertical integration.
Serving both OEMs and the aftermarket, our goal has been to provide our customers with the most technologically advanced products at the greatest value – without compromise in quality. The ability to quickly take a control from concept to prototype to production has become an ICM Controls trademark.
We are proud to be American Electronics company. ICM Controls personnel are committed to your satisfaction.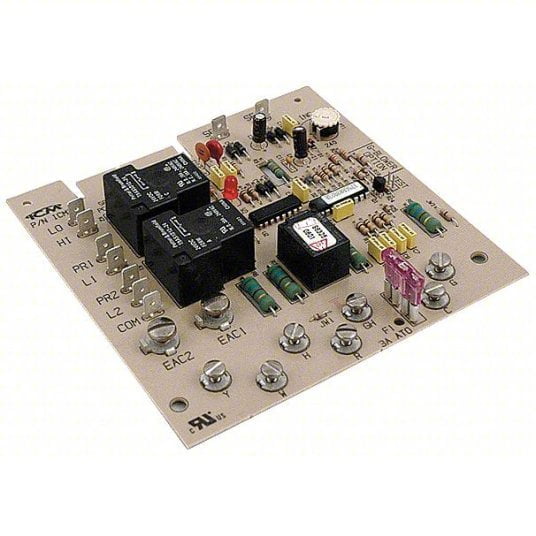 ICM FAN BLOWER CONTROL BOARD
Microprocessor-based, heavy-duty heat relay, purges ducts of residual air, integral short cycle protection. Replaces Carrier: CES0110019, HH84AA001, HH84AA003, HH84AA005, HH84AA009, HH84AA014, HH84AA015, HH84AA021. Replaces Robertshaw: 695-101
PART #: ICM275C