Genuine YORK® Chiller Parts
Ensure optimal performance for your building's chillers by choosing original YORK® replacement parts. At US Air Conditioning Distributors, we take pride in carrying a wide range of high-quality equipment parts to support your HVAC needs. Our genuine replacement parts make maintenance a breeze, reducing repair costs and contributing to a healthier environment with energy-efficient solutions that cut your carbon footprint and energy expenses.
Reliable Support for Lasting Performance
Backed by the trusted name of Johnson Controls, our OEM replacement parts for industrial and commercial chillers guarantee maximum efficiency and uninterrupted operation. You can rely on US Air Conditioning Distributors to have the YORK® parts you need, conveniently available at our locations. Whether you are a building owner, operator, or contractor, our extensive line of chiller replacement parts ensures quick access and timely assistance.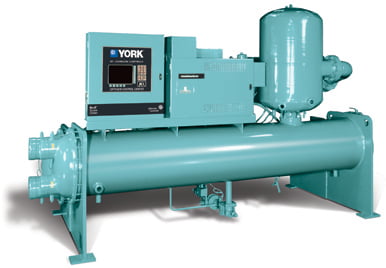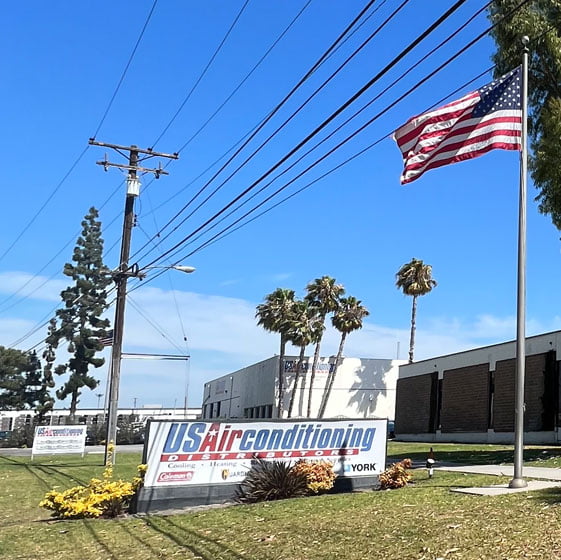 Preventive Maintenance for Prolonged Efficiency
At US Air Conditioning Distributors, we prioritize the longevity of your HVAC assets, which is why we offer comprehensive preventive maintenance kits specifically designed for chiller models, along with convenient annual servicing packages. Our commitment to hassle-free solutions ensures that finding everything you need to guarantee long-term efficiency and uninterrupted operation has never been more convenient.
With genuine YORK® parts, experience unmatched efficiency and enduring performance for your HVAC system. You can place your trust in US Air Conditioning Distributors, where top-tier customer support and high-quality replacement parts are always at your disposal. Our dedication to excellence ensures that your chillers receive the care and components they deserve, maintaining a comfortable and efficient environment within your building.