NOT ALL PRODUCTS ARE STOCKED AT ALL LOCATIONS.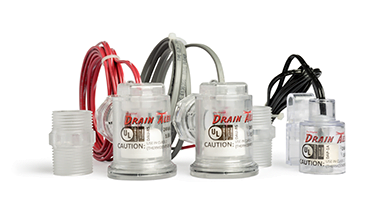 Built for primary and auxiliary drain pan outlets. It is compact enough to fit in vertical and horizontal applications. The sensor comes with a 1/2" opening and no extra washer is needed to avoid premature cut off. A plenum wire model is also available for commercial building code requirements.
PART#: DAURS

9 in 1 Multi-Tool even gives you a little more including features like a slip-resistant grip for more torque and a thick-walled shaft for more durability. Tackle any on-the-job challenge with bits, including a valve core remover, square #2, 1/2" hex, 5/16" hex, 3/8" hex, Phillips #1, Phillips #2, 3/16" slotted and 1/4" slotted.
PART #: 1839063

CP-22 Condensate Pump is a 120 volt pump with 22 ft of lift. Features include vibration dampening feet and motor mounts, four inlet holes, LED display, a float switch and check valve.
PART #: CP22T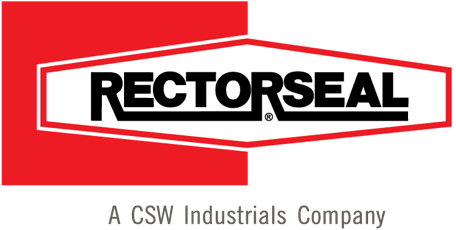 RSH-50 Surge Protective Device
RSH-50 Surge Protective Device (SPD) for Single-Phase System 120/240 VAC Type 1
PART #: 96415