NOT ALL PRODUCTS ARE STOCKED AT ALL LOCATIONS.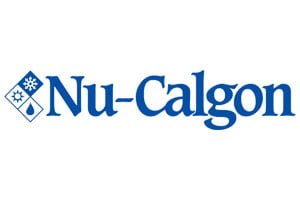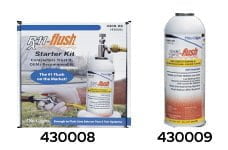 RX11 FLUSH STARTER KIT/CANISTER
– Low boiling point enhances complete evacuation of flush
– No oily residue left behind
– Safe, non-toxic, non-flammable
– Approved as part of the US EPA's Significant New Alternatives Program (SNAP)
Part # 430008 Rx11-flush starter kit
Part # 430009 Rx11-flush 1lb canister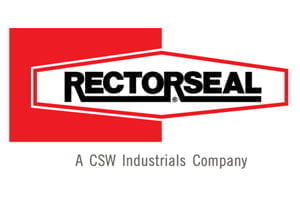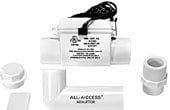 DRAIN LINE CLEANOUT, FLOAT SWITCH
AA1FS allows easy access to clear and maintain a/c drain lines. A built-in float switch will shut off the unit if a clogged drain is detected.
Part # AA1FS Drain line cleanout
AA2FS installs on primary or secondary a/c drain pan outlet. This float switch is sensitive enough to detect small amounts of condensate water. Allows for easy inspection w/o removing the switch from the device.
Part # AA2FS Float switch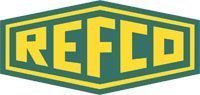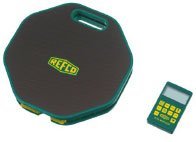 WIRELESS REFRIGERANT SCALE
– Electronic charging scale
– Slim design, with aluminum housing
– Ideal for large refrigerant capacity
– 220 lb capacity
– Wireless display has range of 33 feet
PART #: 468663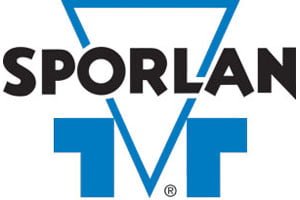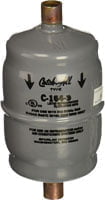 Unparalleled control of the most harmful contaminants in HVAC&R systems. Moisture, acids, and solid debris are effectively captured to ensure long life, efficiency, and capacity of today's high performance A/C and refrigeration systems. With multiple sizes and fitting configurations, it is easy to find the right model for systems up to 20 tons.
PART #: SVC163S