DiversiTech ® Corporation is North America's largest manufacturer of equipment pads and a leading manufacturer and supplier of components and related products for multiple industries, including: HVACR, electrical, consumer hardware retail, electrical utility, automotive retail and pool and spa channel.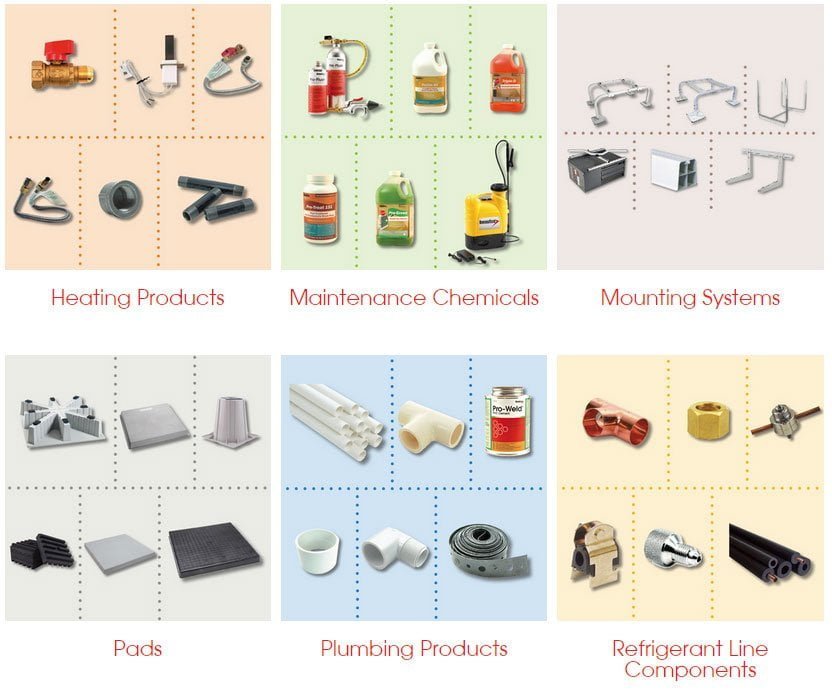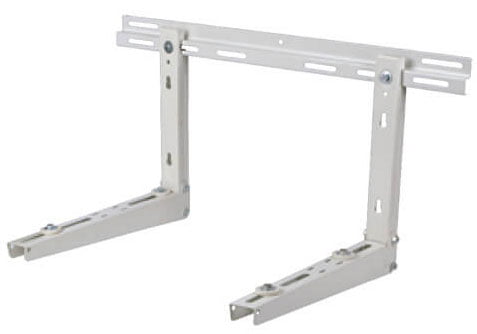 HEF-T-BRACKET™
The Hef-T-Bracket is a large sized wall bracket used for supporting ductless condensers. It features a cross bar that is attached to the wall, and two L-shaped brackets that are hooked and bolted into place on the cross bar. The arms/ shelf is 21″ long to support larger condensers.
PART #: 230-B2L
Condensate Pump
CP-22 Condensate Pump is a 120 volt pump with 22 ft of lift. Features include vibration dampening feet and motor mounts, four inlet holes, LED display, a float switch and check valve.
PART #: CP22T